Ian C Vasey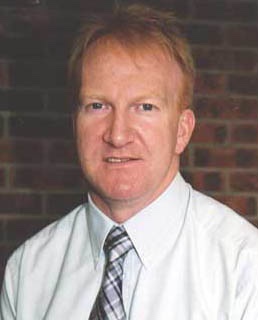 Originally from North Yorkshire, Ian qualified with a BSc in 1994 from the Anglo European College of Chiropractic. Served on the British Chiropractic Association council including time as secretary and has been the Chair of the South West Chiropractors. He has lectured widely on the use of foot supports to relieve leg, back and posture problems. He is married with 4 young children, is a keen skier, triathlete and an active member of his local church and has practiced locally for more than 20 years.
Ian now uses diagnostic ultrasound to find problems in muscle, ligament and tendons which is a fantastic way of solving chronic soft tissue pain.
We now have at our Torquay clinic the fantastic new treatment for chronic tendonitis called Extra Corporeal Shockwave Therapy or just plain shockwave, check out devonshockwave.co.uk.
To add to the methods of treating painful conditions and promoting good health and posture we also use LLLT (Low Level Laser Therapy) and have Nordic Walking training available when needed.
Faye Fursdon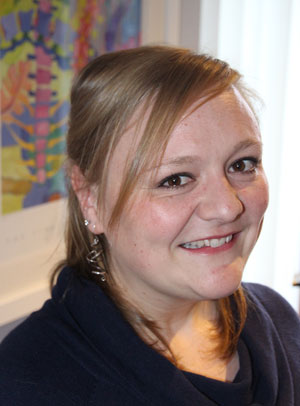 Born and educated locally, Faye came to study chiropractic after working as a nurse at Torbay Hospital. She qualified from the Anglo-European College of Chiropractic in 2008 with a masters degree in chiropractic (Mchiro). After graduating, she returned to her roots and has been practicing in Torbay, and the surrounding areas, ever since. Due to her friendly and informative approach, Faye has developed a busy local practice.
Faye has a keen interest in pregnancy and paediatrics, and has completed several post graduate training courses in these areas, enabling her to provide the most up to-date treatment for pregnant woman, babies, children and adolescents.
Faye has spent a great deal of her spare time sailing. This hobby has taken her around the world and allowed her to sail with many world class sailors to both a national and international competitive level. She is married and lives with her husband in Torquay.
Warren G Faryna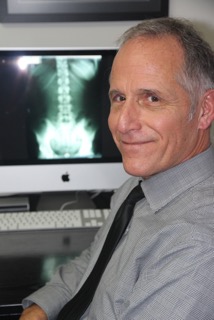 Born and raised in Calgary, Alberta, Canada attained his Doctor of Chiropractic degree from Palmer College in Davenport, Iowa in 1974. An enthusiastic skier with great appreciation of the outdoors returned to the ski resort of Banff, Alberta where he began his own successful practice and remained for 18 years. He moved to Torquay in 1993 and has been at the Barton clinic since that time. Interests over the years have taken many forms, ice hockey, skiing, mountaineering, marathons, triathlons and currently golf when possible, recreational running, gardening and a nice glass of wine on a warm evening.
Andrew Greig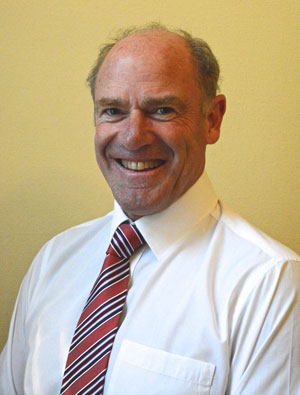 Andrew Greig was born in 1957 in South Africa and graduated from the Anglo European College of Chiropractic in 1984. He is married with two children, one of whom is also a chiropractor. He has held the position of Chairman of the South West Chiropractors. His special interests include lumbar disc syndromes, neck and shoulder pain and extremity disorders. In his spare time, he is a keen cyclist, golfer and photographer
Joe Frost
Joe qualified as a chiropractor from the Anglo-European College of Chiropractic in 2013. He uses a range of treatment techniques including soft tissue work, spinal and joint manipulation / mobilisation, dry-needling and kinesiology taping to help his patients. Joe is also able to prescribe stretches and exercises to help support the long term benefits of treatment.
Since graduating, Joe has worked within the chiropractic profession as an associate as well as owning his own practice. On top of this Joe has spent many hours (days, weeks and months) on a road or gravel bike across the globe from Corsica to Columbia, supporting cyclists as they take on some of the hardest challenges in the sport. Before studying as a chiropractor, Joe served in the Royal Air Force, during which he also played professional rugby and experienced first-hand the toll that injury and pain can take on the body and mind.
Joe has recently returned home to Chudleigh, where he grew up, to bring up his 2 young children who share his love for the outdoors. When not at work he can be found on the moor (on two feet or two wheels) closely followed by his spotty dog.
Jonathan Cook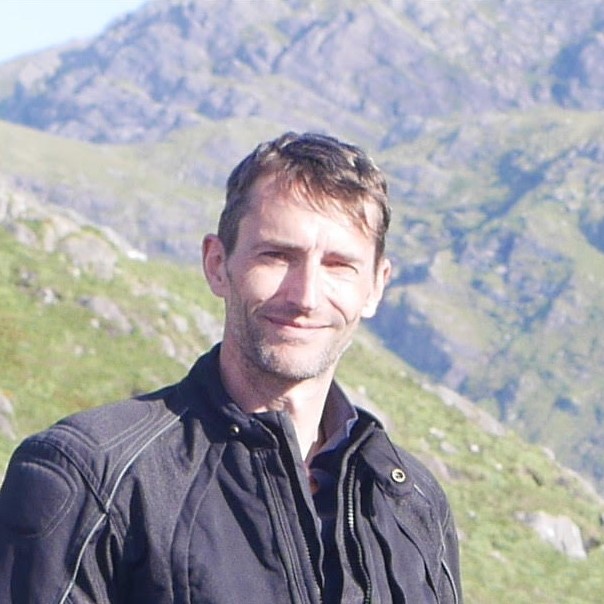 Jonathan attained his Chiropractic degree from the Anglo-European College of Chiropractic (AECC) in 1994, having previously studied Physical Education at Victoria University, Manchester. His first professional practice was in the far south-west at Penzance and at Falmouth Chiropractic practices, later moving up-country to work in Weymouth and Wareham, and later still moving to work in Sydney, Australia. Whilst practising there he was given the opportunity to teach on the Chiropractic programme at MacQuarie University, Sydney. Since that time, he has balanced teaching Chiropractic at Masters Degree-level alongside regular practice, and for the last 24 years, has done so in Dorset at the AECC. He has lectured to qualified manual-medicine professionals including chiropractors, osteopaths and physiotherapists throughout the UK and in Europe for over 20 years.
Jonathan was privileged to be able to study spinal, extremity (limb-joint) and temporomandibular (jaw-joint) rehabilitation under many of the leading practitioners from Europe and the USA. Therapeutic exercises, combined with skilled manipulation and muscle release work, are his areas of specialism. He is also highly experienced in a broad range of treatment techniques from Shock-wave Therapy to Dry-needling (acupuncture-needle use) to supportive joint and muscle taping/strapping. He has worked with Southampton F.C. first-team as a consultant provider, and maintains links there.
Jonathan has been married to Jane (a Chiropractic radiologist and Ultra-sonographer) since 1996, and they have two grown sons. The family enjoy a comprehensive list of outdoor sports in the south-west and abroad whenever they can.
Zach Baggott – Sports Therapist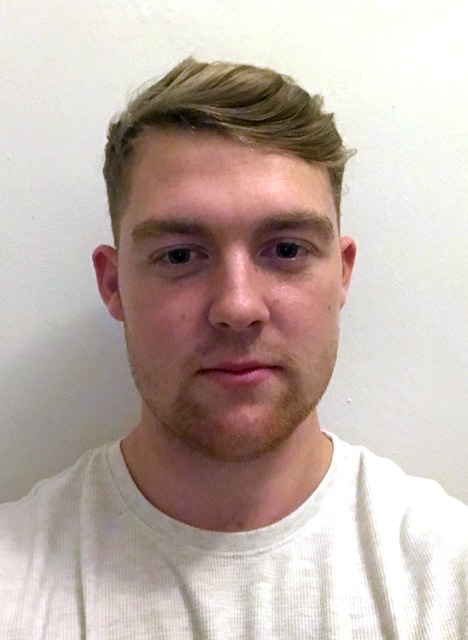 Zach Graduated in 2017 with a BSc (Hons) sports therapy from the University of Gloucestershire. Qualified and insured to practice sports massage, taping, k-taping and dry needling specialising in soft tissue injury. Zach has previously worked in professional rugby with Gloucester and Cinderford rugby clubs as well as professional and semi-pro football with Swindon town academy and Helston Athletic. He currently works as the first team sports Therapist for Jamaica 7s rugby team.
Debbie Churchward LCSP (Phys) – Sports Massage Therapist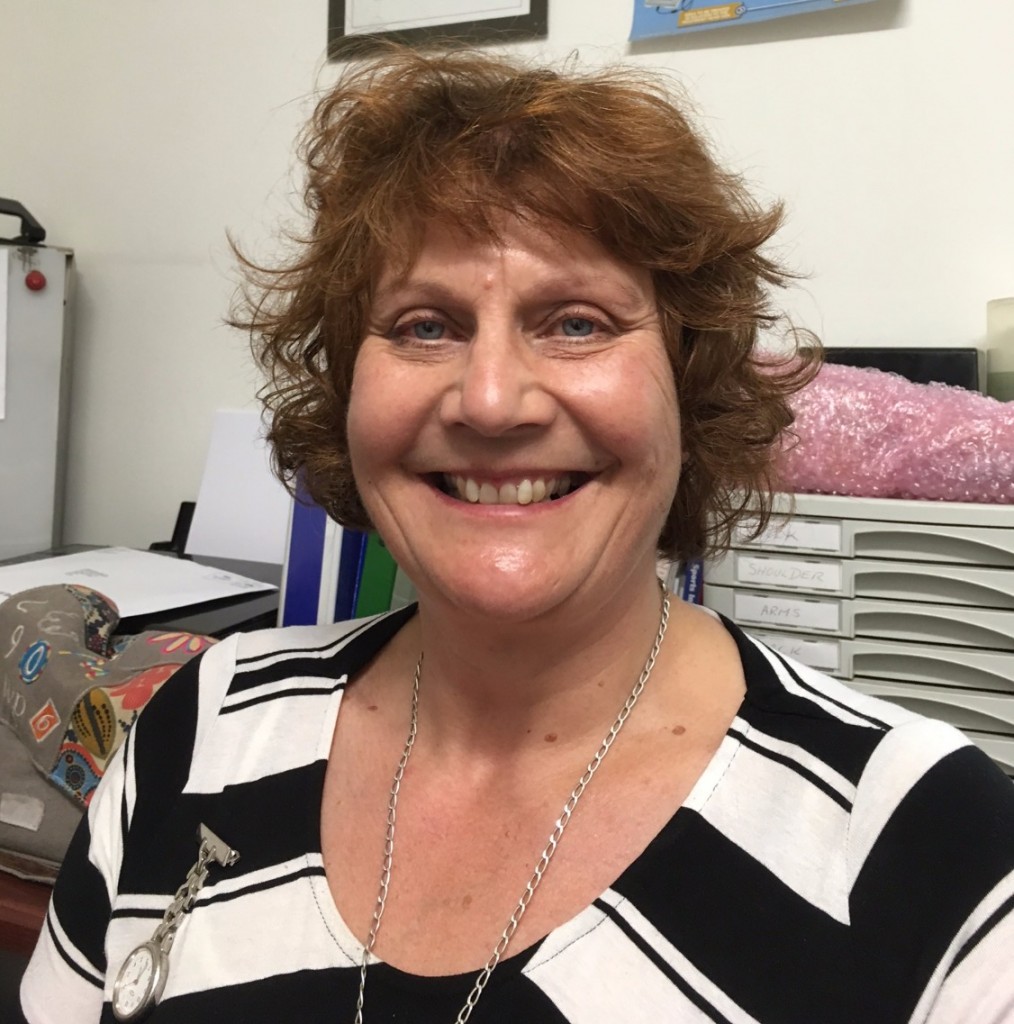 Born in Plymouth, Debbie has been working as a sports massage therapist for over 22 years. She qualified through the Fellowship of Sports Massage Therapists in 1993 after deciding to pursue a career in the field of health and fitness and discovering a natural aptitude for massage. Debbie's skill and experience – along with her warm, friendly approach – mean that some clients have been coming to her for regular treatment for over 15 years. In addition to working with people, Debbie's lifelong love of horses and riding led her to qualify in equine sports massage in 2004.
Outside of work Debbie is a keen martial artist. Having practised tae kwon do since 1982, she is a 6th dan and attended the 1992 Barcelona International Championships as a member of the BTF (British Tae Kwon Do Federation) national team. She also has a horse, (called Specs) and can often be found roaming the countryside with him and her Labrador cross, a loveable hooligan named Nula.
Massage can be used generally to induce relaxation, release muscle tension, increase circulation, reduce pain and 
increase muscle flexibility, aiding the range of movement in joints.
It can also be effectively employed to treat a wide range of soft tissue injuries and problems caused by physical or mental stress, including sciatic pain, arthritic pain, fibromyalgia, ankylosing spondylosis, and even a condition Debbie has dubbed 'dog walker's arm'.
Sarah Bugler – Solution Focused Hypnotherapy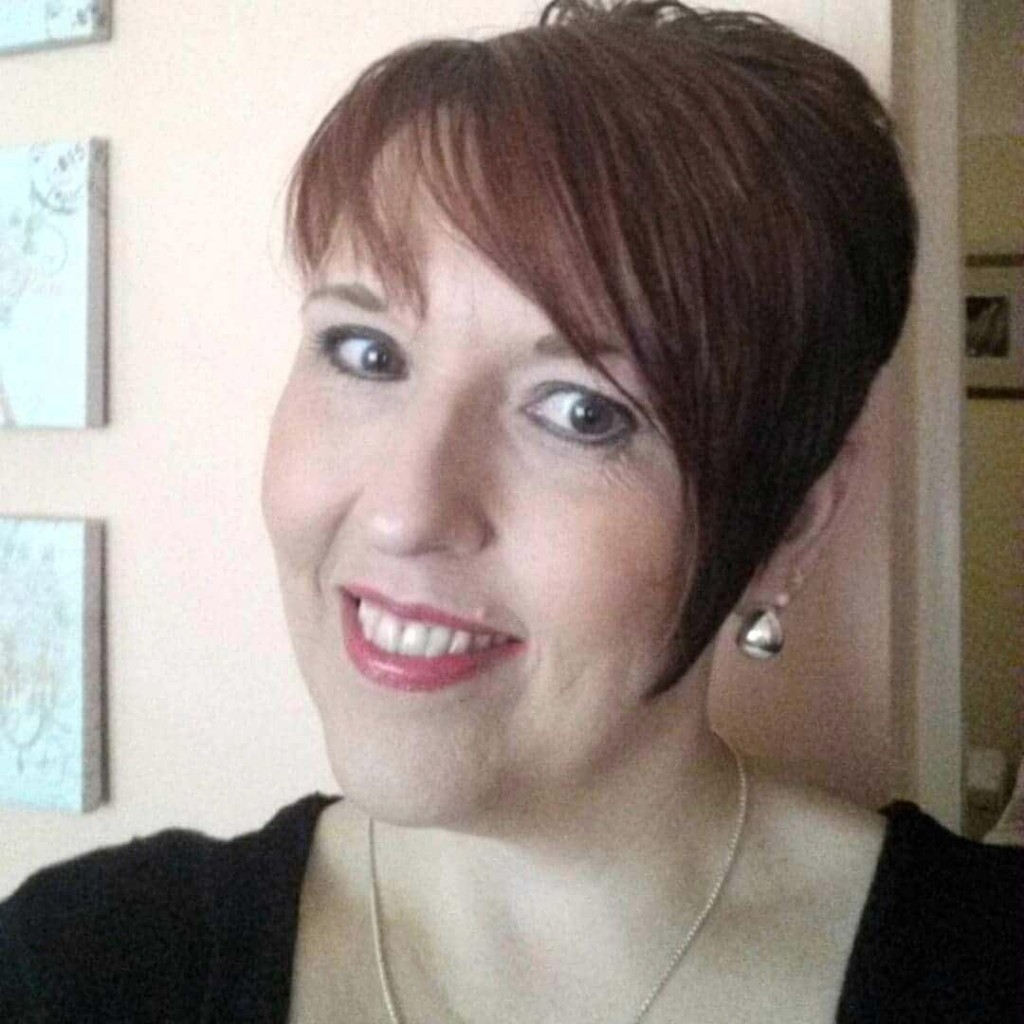 Sarah has worked within the support services for over 20 year and has a wealth of experience working with people. She strongly believes that life doesn't always have to be an uphill struggle.
Her emphasis is on providing a friendly and relaxed environment to allow clients to feel comfortable, which is a very important part of the whole therapeutic process.
Sarah qualified as a Clinical Hypnotherapist with the Clifton Practise and graduated with a Diploma in Hypnotherapy and Psychotherapy. The Clifton Practise is a recognised centre for excellence.
As a graduate Sarah has an understanding of neuroscience and of the brain and how our mind interacts with the modern world.
Sarah is a member of the Association For Solution Focused Hypnotherapists (AfSFH) which requires her to attend regular supervisions from a senior practitioner, maintain her skills related to her profession and to continue with her professional development (CPD).
Hypnotherapy can help with many issues such as Anxiety/Stress/Depression | Lack of confidence/self esteem | Body Image | Weight management | Fears | Sleep Disorders | IBS | Public Speaking | Bereavement | Fibromyalgia/M.E./CFS | Exam Stress | Motivation | Smoking | Public Speaking
Emma Maddick
Emma is our Foot Health Practitioner currently providing an afternoon clinic on Mondays in our Teign Practice. Appointments are filling fast but if you are interested in an initial foot consultation or are already a patient and require a treatment, please don't hesitate to get in touch